Building Connections
Help us share stories and strengthen the connections between different LGBTQ+ communities.
Donate Now
Educating Communities
Support our work in educating people about the unique needs of LGBTQ+ communities.
Donate Now
Sharing Resources
Join us in sharing and creating accessible resources with various LGBTQ+ communities across the state
Donate Now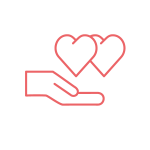 The LGBT Community Network is a nonprofit that works to support lesbian, gay, bisexual, transgender communities all across California State 
Every year we host events to support and celebrate LGBTQ+ communities. Join an event near you!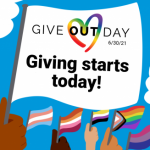 Join us during Give OUT Day, the only national day of giving for the LGBTQ community. The 24-hour online fundraising event brings together the LGBTQ communities all across the country.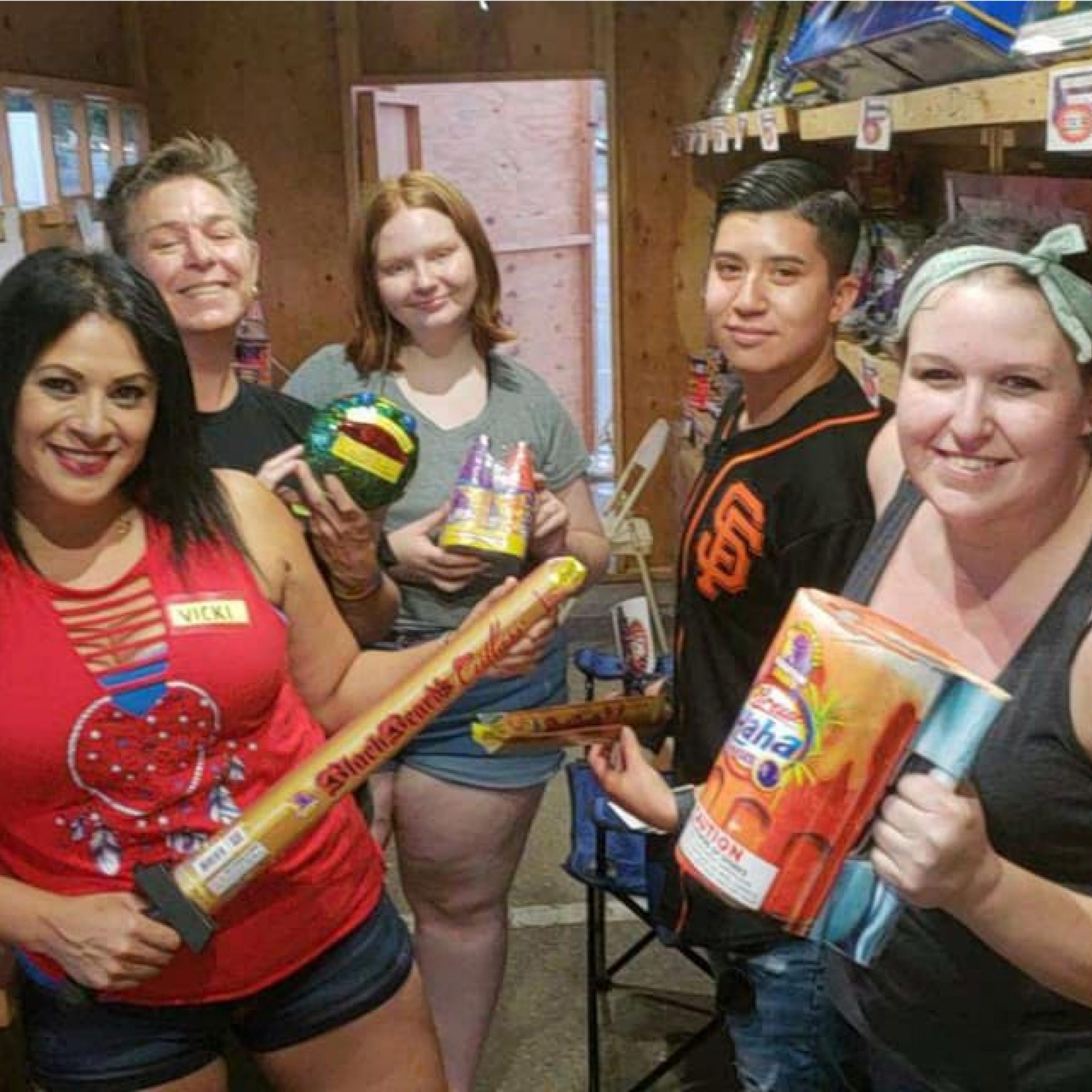 The LGBT Fresno fireworks stand reopens July 1st to July 4th. The LGBT Fresno Fireworks stand supports to finance programs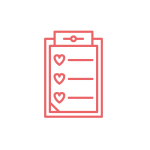 We offer select services from our various hubs around Central California: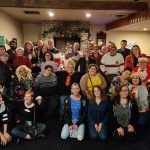 Life
Greetings from your local Fresno County Public Library, We miss seeing the LGBTQ community
Read More »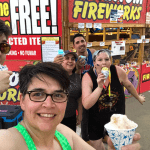 News
The LGBT Fresno fireworks stand reopens July 1st to July 4th and our volunteer
Read More »